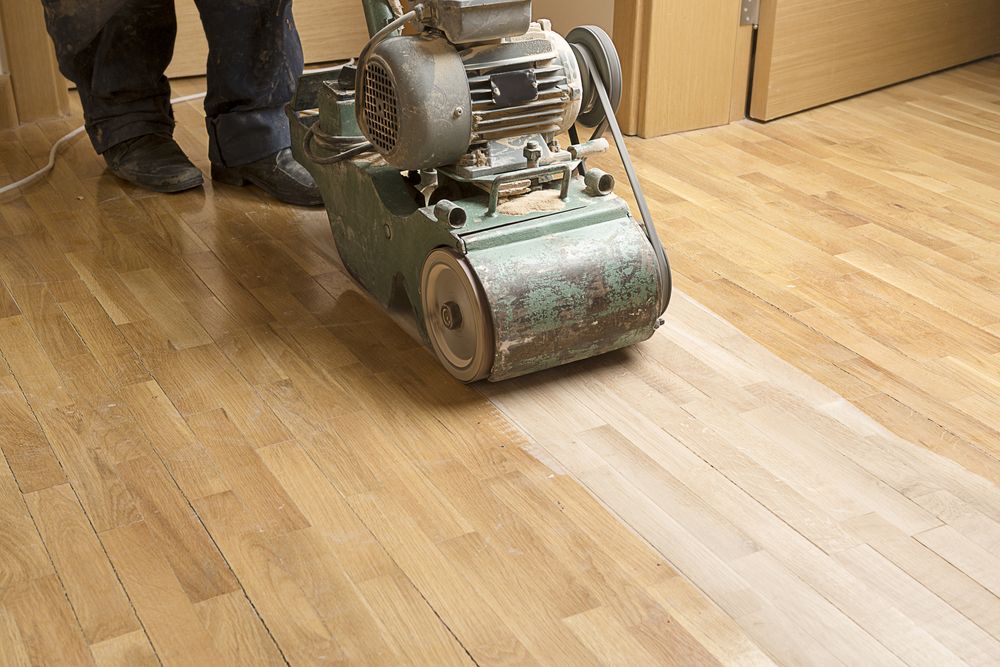 ​​HOW IT WORKS
Are you unsure how to get started on your ideas for wood floor restoration in Sydenham SE26? The best first step is to contact the Sydenham wood floor sanding and finishing team, the one-stop-shop for all your Sydenham wooden flooring requirements. Here's our short guide to how the whole thing works and what you can expect from us.
CONTACT AND ASSESSMENT
When you phone us at the Sydenham floor restoration experts you'll speak with one of our friendly advisors. You'll be able to get all your initial queries answered and be booked in for a free on-site assessment.
While you wait for the site visit you could check through a few customer testimonials , to get an idea of the sort of reputation we have with our clients in Sydenham.
When our expert assessor turns up as arranged, your wooden flooring will be thoroughly checked for defects such as rotten boards, loose boards, missing tiles and any other potential problems. You can also discuss in some detail the finish you want for the floor.
QUOTE
​

Your quote, based on the site visit and inspection, will be the final one and we stress that it will not rise at all between now and the end of the work, should you choose to go ahead with it. This will be the bottom-line figure for the whole job - guaranteed.
WORK
​The Sydenham floor sanding team will repair and seal your floor before using the latest and best equipment to sand it down smoothly. The stain and varnish, or other eco-friendly finish of your choice, will then be applied and you'll need to let this cure the wood for a day or two before disturbing the floor again. Before the team tidies up and leaves they'll give you a free cleaning kit to look after it.
To find out more concerning wood floor renovation in Sydenham, and to book your free onsite assessment, contact the Sydenham floor sanding and finishing team today. Don't forget to browse through our online Gallery to see some other projects we've completed for customers in Sydenham.