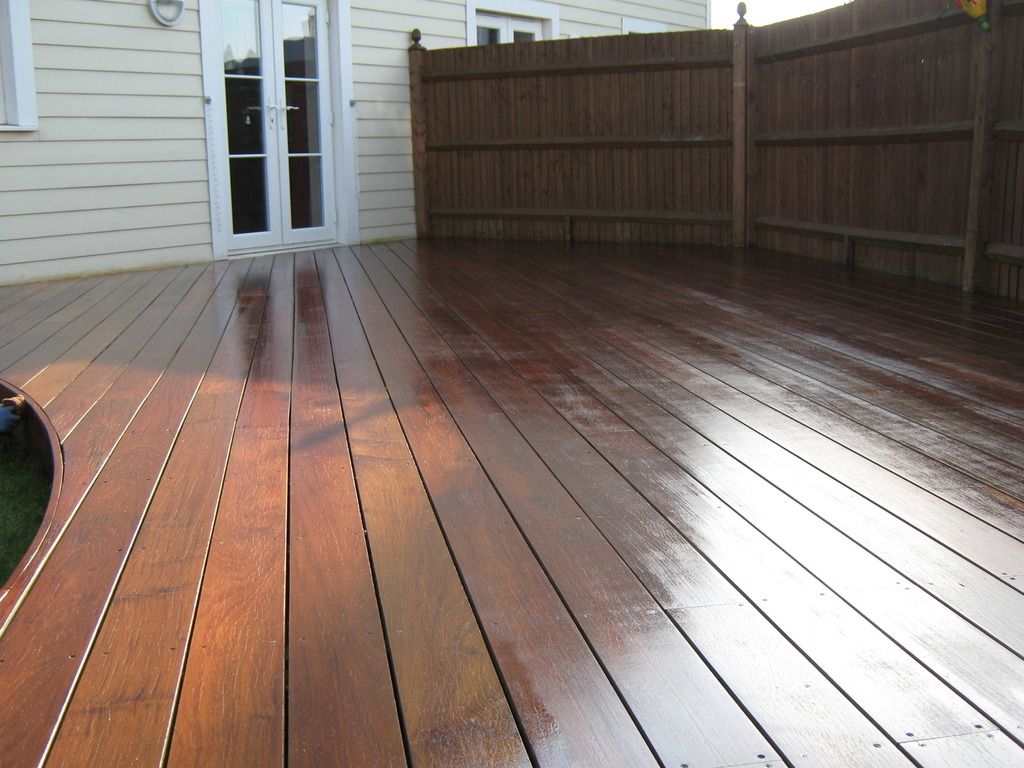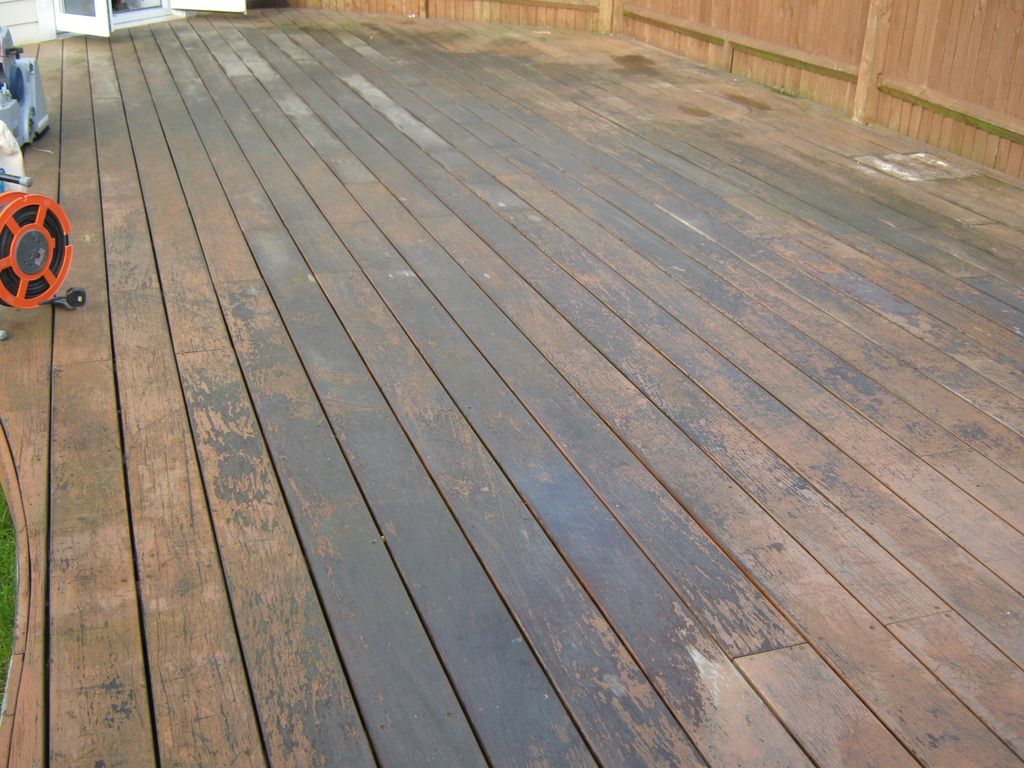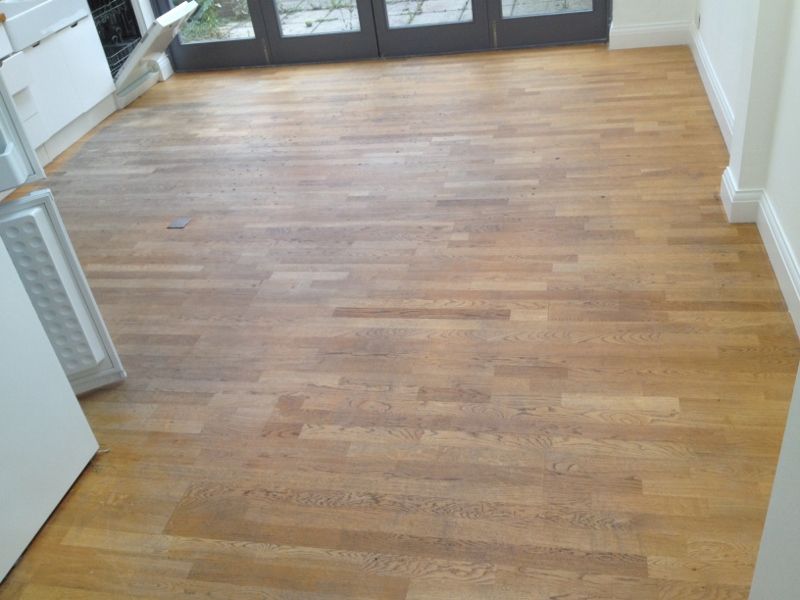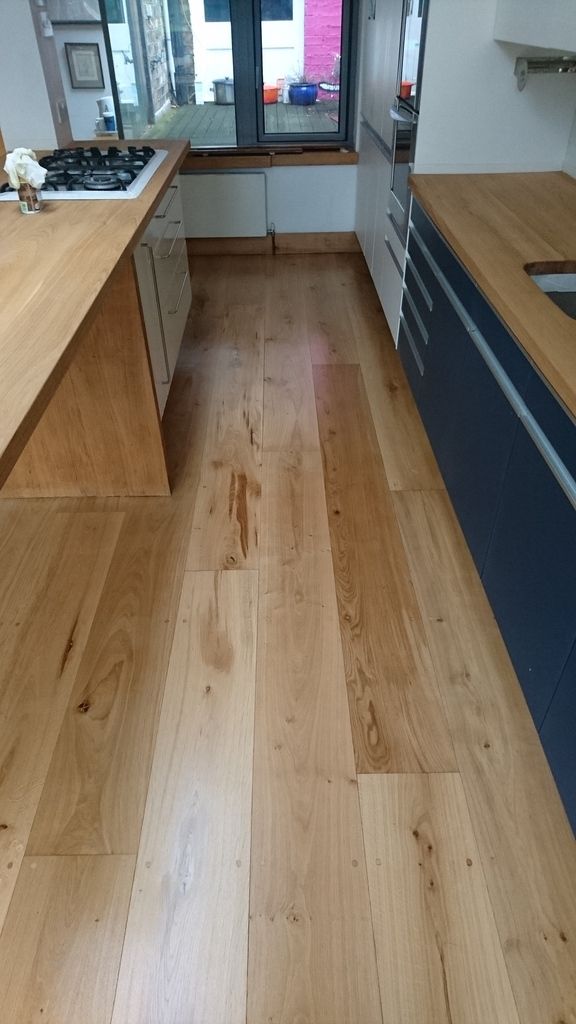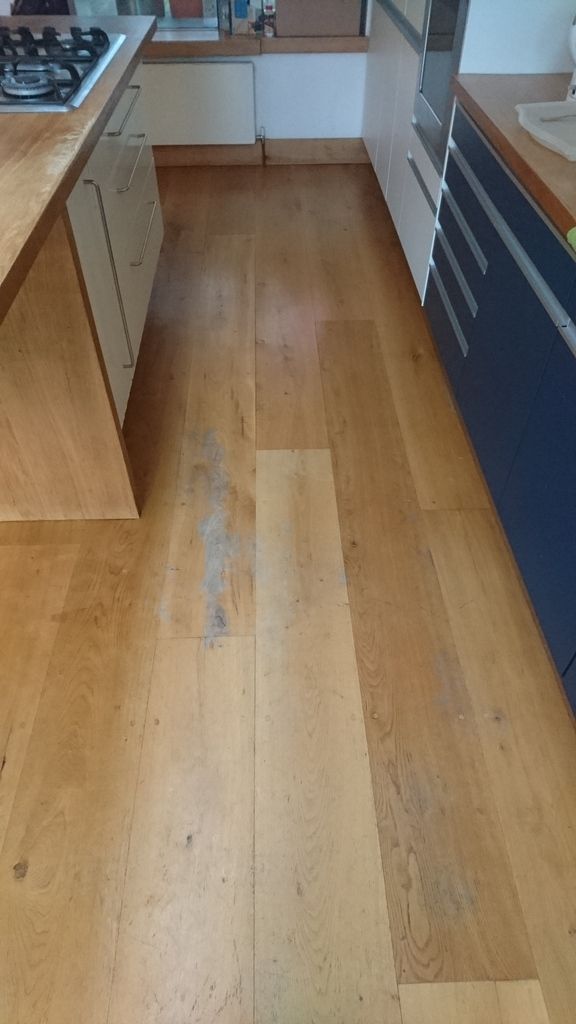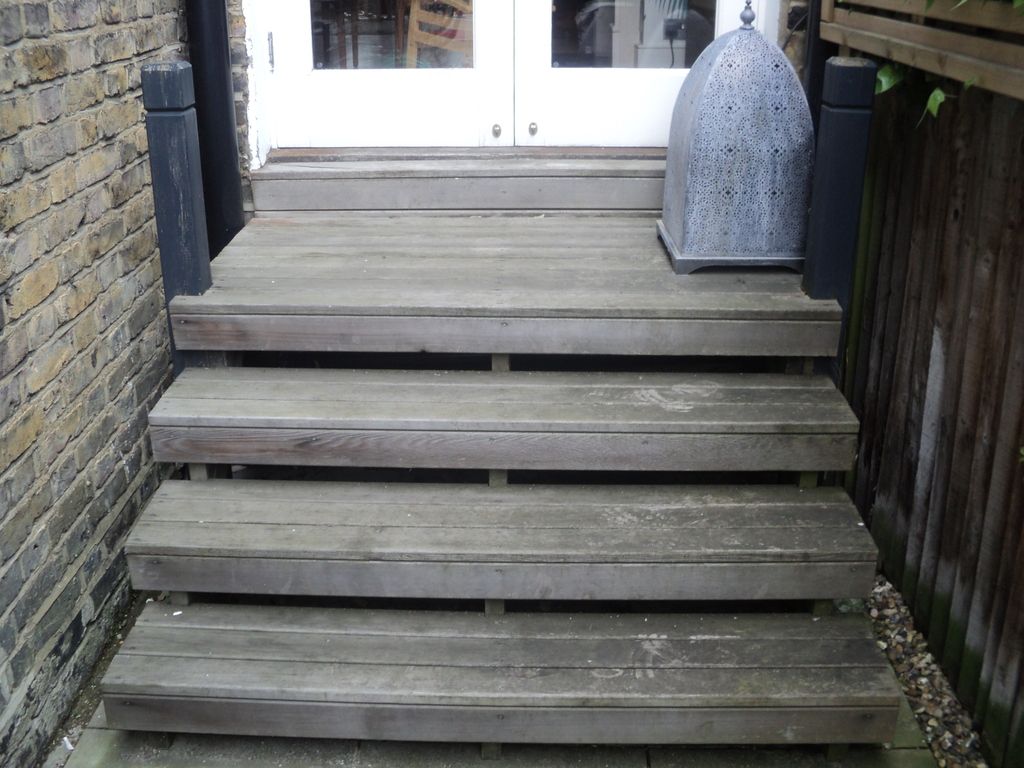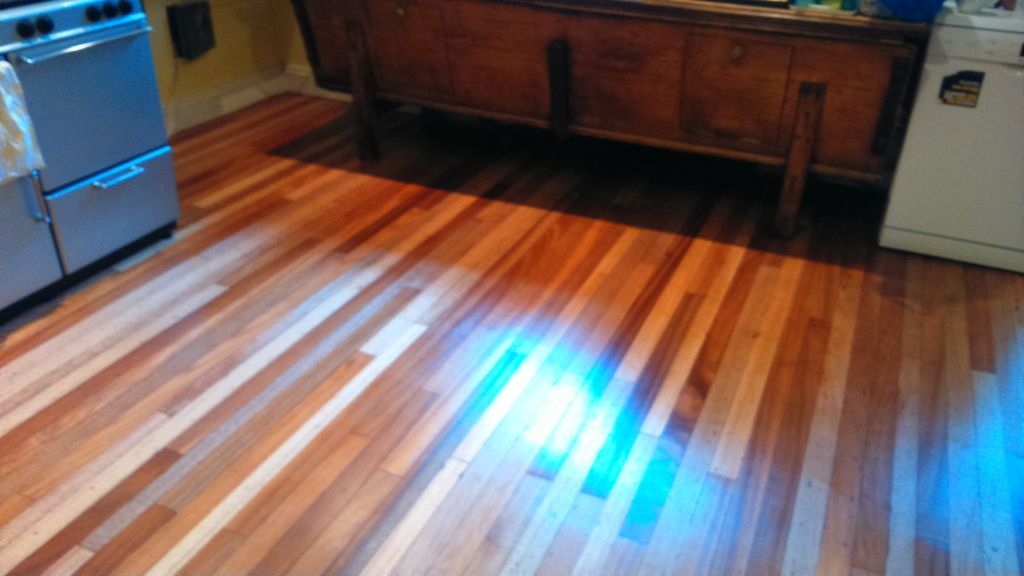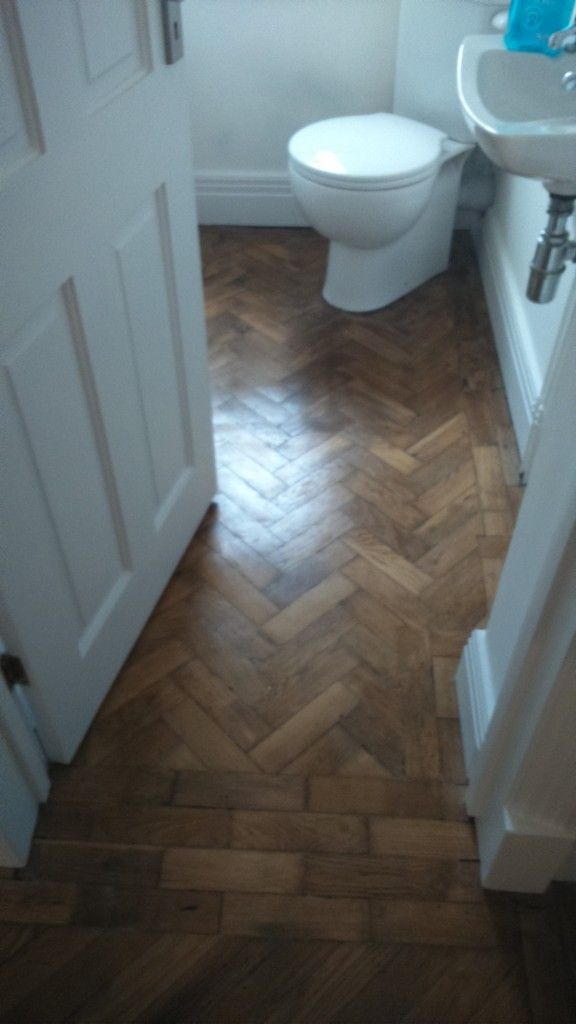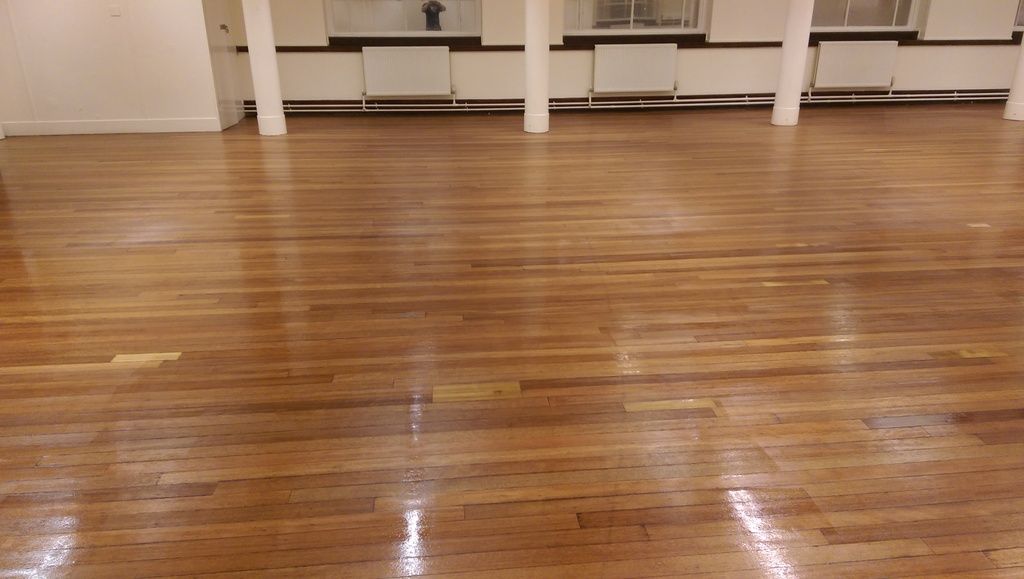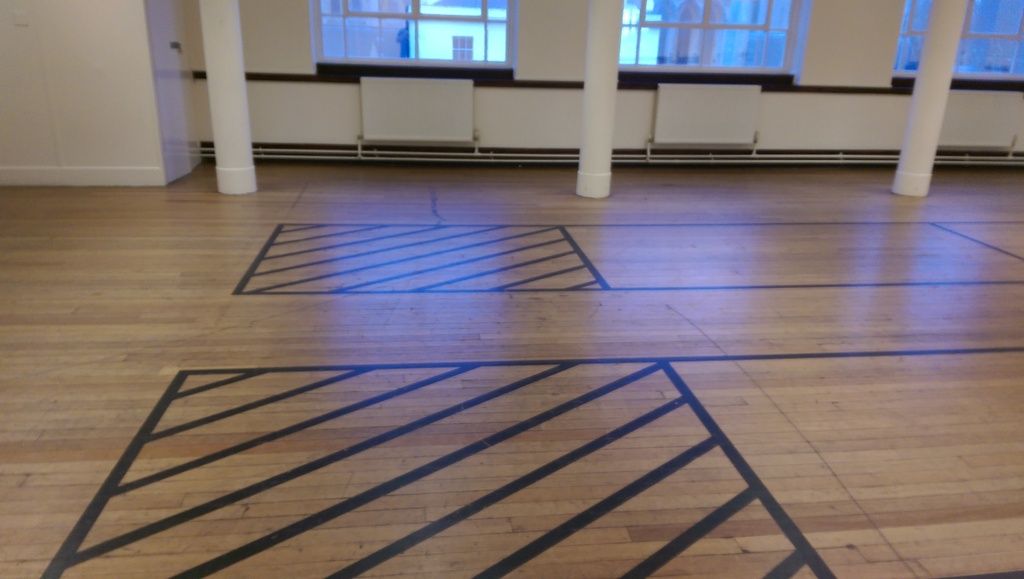 ​GALLERY
Can you not think of any ideas? New customers often find it helpful to take a tour of the online gallery to see what other people have had done to their flooring in Sydenham SE26.
The Before and After Gallery contains shots of some of our recent projects. These cover everything from repairs and polishing to complete renovations. You're bound to get a few ideas here for your own flooring solutions.
Read a few customer Testimonials as well, to see what some others have had to say about their experiences with the Sydenham floor sanding team.